Innovative, inclusive, inspirational.
Founded in 1995, No Limits is committed to socially inclusive projects that enable young people, disabled people and community groups to be involved in innovative theatre.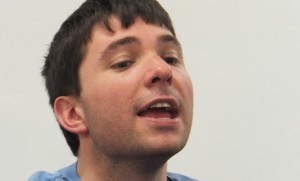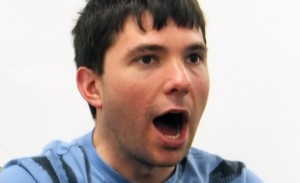 No Limits are having a fantastic time co-delivering a series of summer workshops in partnership with local artists and Arts Centre Washington. So far the group have participated in Theatre, design, dance, film and music workshops. For our final session we will be bringing everything together in a final performance and sharing session. Looking back on all the fantastic work and achievements we think it's guaranteed to be amazing.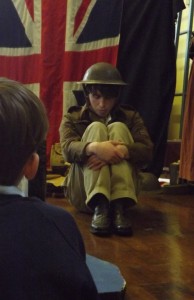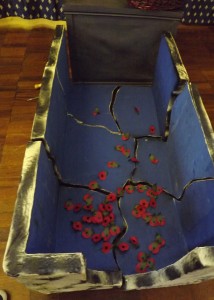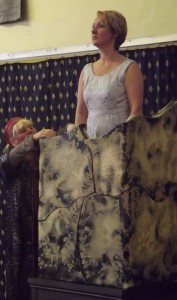 An interactive performance fusing music, theatre and story telling, exploring with novel twists the  consequences of war. A sensitive look from the view of  five distinct characters as they come face to face with the realities of war.
Running through out the centenary of world war I, this engaging performance promotes reflection and the importance of remembrance.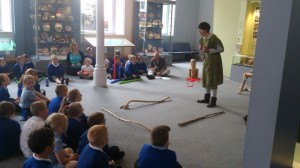 No Limits had a great time at Sunderland Museum and Winter Gardens with their latest workshops and performance project Hollow ground.  Set in pre-history times, we explore the circle of life through a thought-provoking theatrical journey that is narrated by the three fates that control our destiny. The performance follows the life and rites of passage of a young boy as he moves to manhood and eventually old age.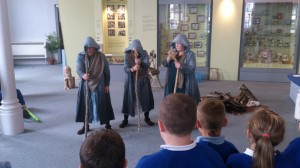 The children also participated in a range of drama and music activities that looked at what it might have been like to live in prehistoric times. The project is part of an ongoing Arts Award project that is delivered by No Limits and the Museums education team with funding from Bridge North East.
B
ronze arts award group Congratulations go to Maccauley, Corey, Laura, Kate and Nicholas on achieving their Bronze Arts Award. As well as participating in a work experience placement at No Limits the group researched their Arts Hero or Heroine and wrote a fantastic play 'Elise and Eric's excellent day out.' A big well done to you all.
(read more…)
Wow!!! At last we have arrived at our new base, Studio 2, Arts Centre Washington. New beginning's new ideas and reaching new people.
It has been an epic move after nearly 20 years at Dundas Street so we hope you'll bear with us while we update our web-site. Our new studio is proving to be great place to work and we are still running all our regular workshops and projects.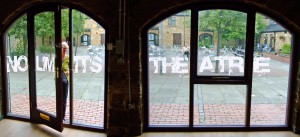 So onwards and upwards. New contact details; No limits Theatre,Studio 2,Arts centre Washington. NE38 8AB.
T: 0191 4154966 e: info@nolimitstheatre.org.uk